In October of 2015, 343 Industries released a public API beta for Halo 5: Guardians which shared data of players with web developers. This was generally successful and allowed for the creation of several websites such as Halo Tracker and Halo Data Live.
Today, 343 Industries has announced a "Hackathon" competition for developers to compete in.
The apps or websites that are entered into the contest will be reviewed based on originality, polish, and functionality. There will be three top winners and the event ends at 11:59 PM PT on May 16, 2016. Details on how to send in entries are available here.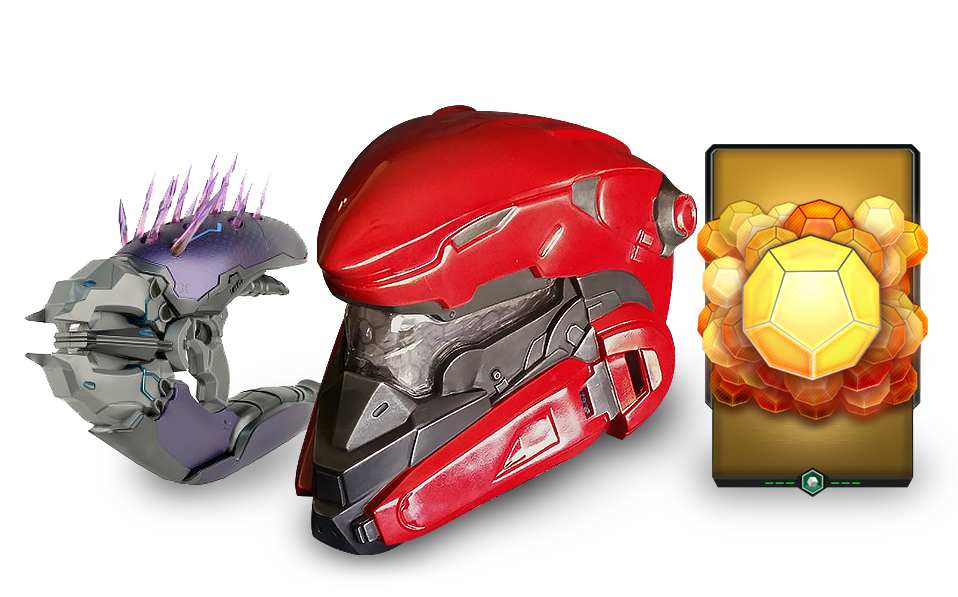 The first place winner will receive a replica Needler created by NECA and signed by 343, a replica of the Anubis helmet from Halo 5 built by Stony Props, and 47 Halo 5: Guardians Gold REQ packs. Second place will get a custom-etched Xbox One custom signed by 343, a Halo Mega Blocks prize pack, and 20 Halo 5 Gold REQ packs. Meanwhile, Third place will receive a Halo Mega Blocks prize pack, 13 Halo 5 Gold REQ packs, and "The Art of Halo 5: Guardians" book.
Along with this announcement it was revealed that new features were released to go along with the already existing Halo 5 API. These new features include raw data of recorded kills such as the gamertags of the players, the weapon used to kill, the in-game time, and the location of the map in coordinates.
[Source: Halo Waypoint post]