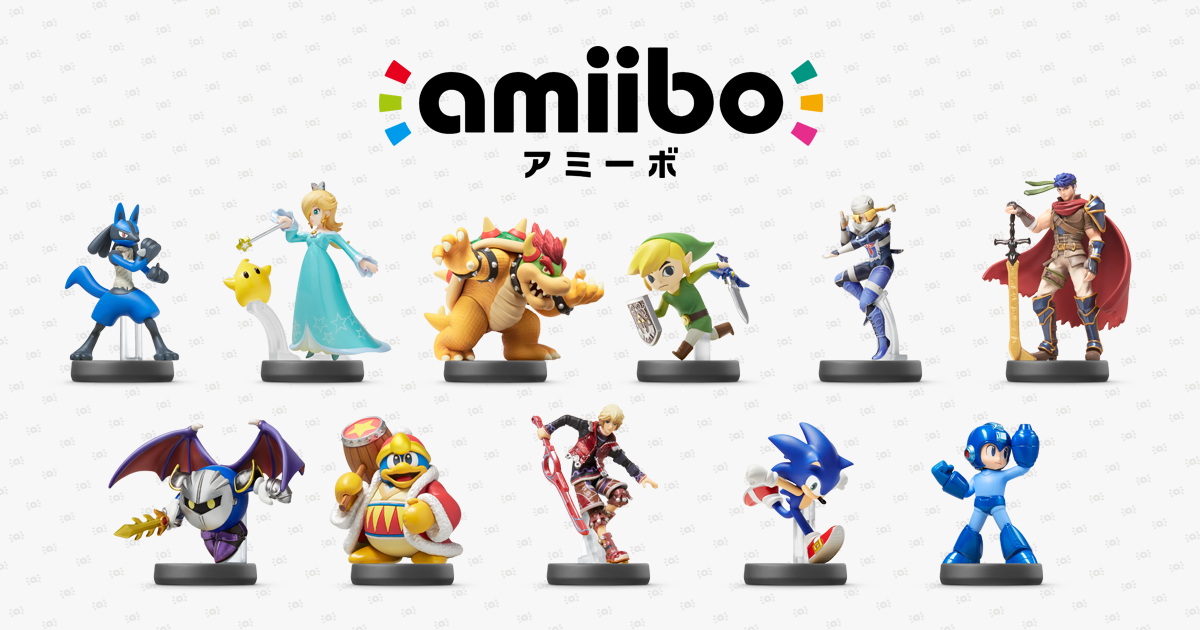 The third wave of Amiibos was revealed earlier today on Nintendo of Japans twitter page. The following characters are included:
 Lucario
Rosalina & Luma
Bowser
Toon Link
Shiek
Ike
Meta Knight
King Dedede
Shulk
Sonic
Mega Man
This wave is set to be released in February of 2015.
With this, there is a grand total of 30 individual Amiibos. Keep in mind that these are not exclusive to Smash, games like Mario Kart 8 and Hyrule Warriors will be compatible with Amiibo as well.